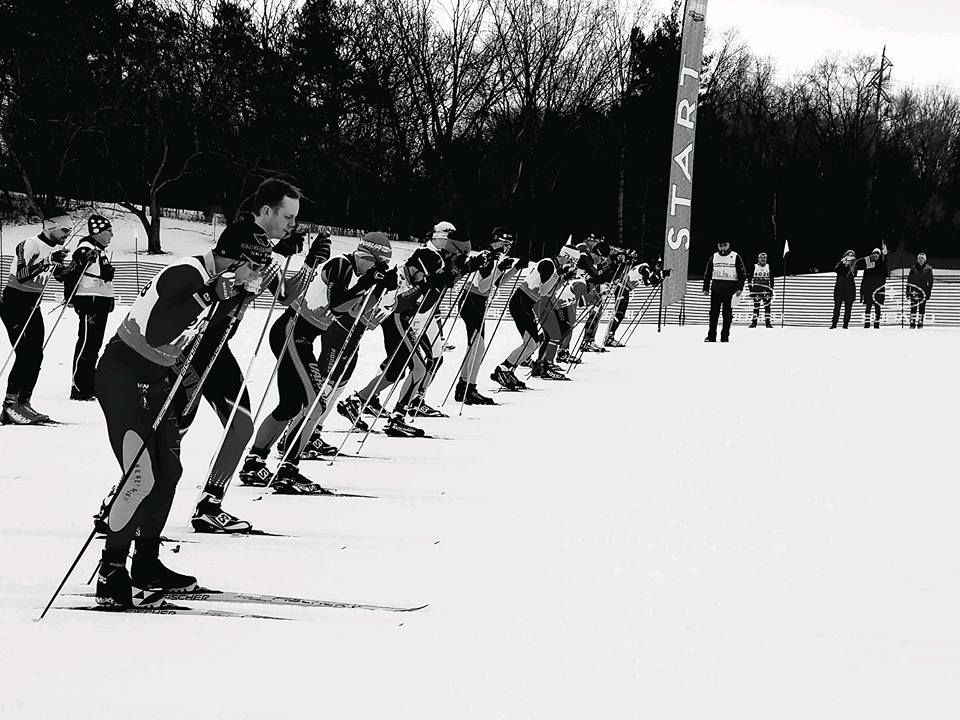 Superior Timing LLC is a race timing company based out of Marquette, Michigan.  Established in 2009, Superior Timing LLC has proven to be a leader in race timing industry.  Specializing in technical and mission critical event timing, Superior Timing provides race timing solutions for a variety of sporting events including nordic skiing, running, biking, triathlon, and track and field.  
We employ the latest technology to provide the best solution for your event.  We utilize the best equipment and software from Race|Result, J-Chip, Lynx System Developers, and Alge Timing.   We have the equipment and technical expertise to provide race timing services with a high level of accuracy, quickly and reliably.  
With our software partner Race|Result, we are able to provide best in class live to the internet results.  We also have the capabilities to provide custom software development, advanced event scoring, and live data integration services.  
Superior Timing has extensive experience timing high profile events, with multiple National Championship and large regional events on our resume.
Standard Services Include:
Complete data base management
Day of registrations
Results  kiosks with receipt printing
Real time race results during the race
Searchable internet results quickly posted
Display clock
High speed video back up when needed
Announce Kiosk displaying racer info as they approach the finish line
Intermediate timing points where possible
Technology
We utilize some of the most advanced timing equipment available.  From J-Chip's Active RFID timing system, to FinishLynx photo finish camera, we have the technology to time your race quickly and accurately.